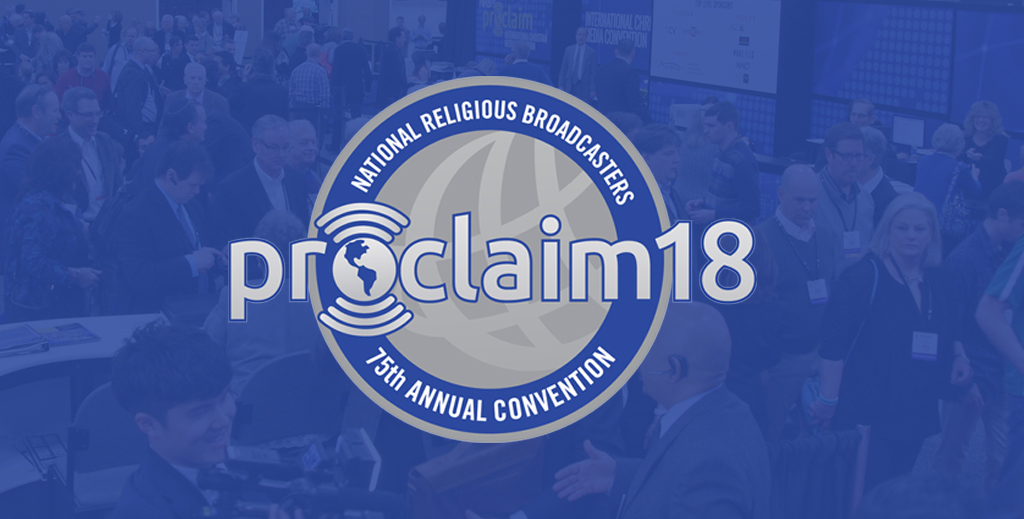 Moody Radio Schedule
Tuesday, February 27
Hospitality Suite Hours - 9:00am-5:00pm
Lunch and Learn - 11:30am-1:00pm
Responding to Digital Trends: A Practical Approach for Media Professionals
with Moody Radio's Director of Digital Strategy & UX, Yvonne Carlson
Wednesday, February 28
Hospitality Suite Hours - 9:00am-2:00pm
Moody Radio Open House - 10:00-12noon
Robert Neff Award Presentation - 3:00pm-4:00pm
Thursday, March 1
Hospitality Suite Hours - 9:00am-5: 00pm
Lunch and Learn - 11:30am-1:00pm
Taking the Next Step: Understanding your P1 Non-donors and P2 Listeners
with LifeWay Research Executive Director Scott McConnell and Moody Radio's Director of Research and Learning Jennifer Epperson

Educational Session - 2:00-2:30pm | Ryman C Exhibit Hall
Research: A Vital Component for the Christian Radio's Leader's Toolbox
"Pay no attention to the man behind the curtain," said the Wizard of Oz to Dorothy and her friends. Though the Wizard was found to be powerless, the influence of the Christian radio listener continues to increase as the need for engaging content, financial resources, and real-life ministry escalates. To meet these needs the listener must first be understood, and that happens best through research. Join Moody Radio VP, Collin Lambert, as he offers you a "look behind the curtain." He will provide significant insights from real Christian radio listeners that can immediately sharpen and enhance your decision-making. The important roles of prayer and industry experience (the "gut") in the leader's decision-making process will also be addressed.
Educational Session - 2:30 – 3:00pm | Ryman C Exhibit Hall
Research from Radio Reality: How to Implement your Findings into Everyday Practice
You invested in research and now you have the data in your hands. You're eager to put it to work for you, but how do you make sense of it? More importantly how do you 'practical-ize' it (make it practical and put it into practice)? Join Moody Radio's Director of Research and Learning, Dr. Jennifer Epperson, as she shares how you can use your research to inspire your on-air talent, speak back to your listeners, and continuously improve your on-air presentation, all while remaining aligned with the central mission of your radio organization.
Friday, March 2
Hospitality Suite Hours - 9:00am-12:00pm​