This site uses cookies to provide you with more responsive and personalized service and to collect certain information about your use of the site. You can change your cookie settings through your browser. If you continue without changing your settings, you agree to our use of cookies. See our Privacy Policy for more information.
Disaster Relief
You can give hope and help to those in recent need.
---
Salvation Army
The Salvation Army is ready to provide physical, emotional, and spiritual care to survivors and relief workers. Even after disaster response efforts are over, The Salvation Army will remain in communities impacted by these terrible disasters, supporting long-term disaster recovery efforts and providing ongoing assistance to those in need.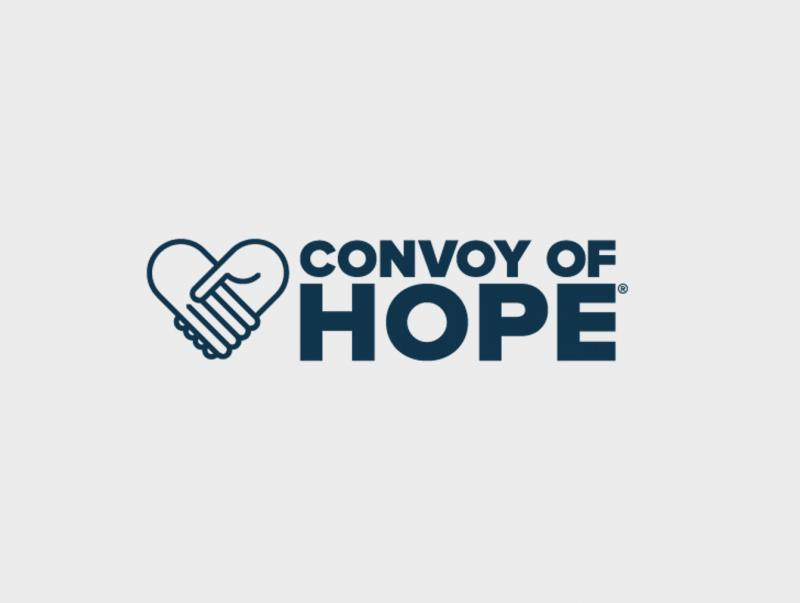 Convoy of Hope
During times of natural and humanitarian disaster, Convoy of Hope responds with tangible aid and compassion. When you link arms with Convoy of Hope to provide disaster relief, hurting people receive the help and strength they need to get back on their feet. Convoy is committed to helping as much as possible, for as long as possible.
Samaritan's Purse

Samaritan's Purse is a global Christian humanitarian organization that brings sustainable solutions to the world's greatest problems – disasters, extreme poverty, violence, oppression, and mass displacement. We partner with local churches and community leaders in the U.S. and abroad to bring hope, healing and transformation to the most vulnerable.
Give Through Samaritan's Purse