Adult & Teen Challenge MidSouth
Our vision is freeing all people from life-controlling issues through the power of Jesus Christ!
Adult & Teen Challenge MidSouth's Journey from Addiction to Freedom is a progressive, 3-phase strategy to overcoming life-controlling addiction. Our foundational, first phase, Crossroads, lays the groundwork for spiritual growth that is designed to begin the healing process with an eternal impact. Pursuit and Destination challenge you to pursue healing to an even greater extent.
Throughout the program, we address your physical health, your relationship with man and God, and your emotional well-being. The result is a healthier body, a dynamic walk with God and peace.
Program 1 - Crossroads is our foundational 4-month phase for men and women who are tired of living a life of addiction and want to begin the path to freedom.
Program 2 - Following Crossroads, Pursuit is a 4-month phase that develops skills in leadership and a deeper relationship with God. During this time, you'll begin exercising the principles you learned in Crossroads. Throughout the four months, you'll find yourself getting stronger and stronger.
Program 3 - Destination is a 4-month re-entry into the world for those who have completed the Crossroads and Pursuit . During this time, you'll take the tools and principles you have learned and apply them as you prepare to re-enter the workforce. With tools for your success, you'll begin to work with counselors to set goals for education beyond GED and a career to fully support you and your family.
Beds are currently available. Call ATC at (423) 756-5558 or click here for more information: https://tcmidsouth.org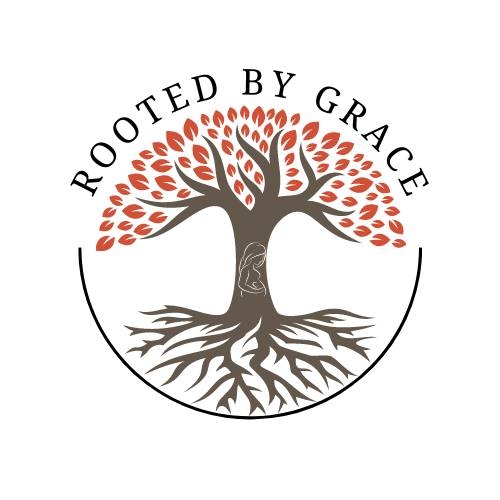 Rooted by Grace
Rooted by Grace is a ministry that focuses on giving, encouraging and supporting expectant and new mothers in need through hosting an annual community baby shower, sharing community resources, providing mom baskets and baby essentials for moms in the North Geogia area. Psalms 1:3, represents our mission. We should be like a tree planted by the streams of water. In other words we should be firmly rooted, nourished, and be refreshed by the water through Jesus Christ, our ultimate life source. Also through Him we would be able to provide shade and a place of rest for other who are burdened and/or in need of support.
We are completely volunteer operated. We stay connected to our community partners and moms virtually as we do not have a physical location yet. You can find out more about our ministry and how to help at www.rootedbygrace.org. We need volunteers to help us collect new baby essentials, host our community baby shower and assist with delivery of baby items when immediate needs arise.
Enjoy A CONVERSATION with AMBER CASTEEL of ROOTED by GRACE on Mornings with Tom and Tabi's Facebook page here: https://bit.ly/3oeXon2.