Treasured Moments in Black History
Treasured Moments in Black History remembers the people and events in America that have shaped history and inspired lives. By looking back and highlighting these moments, you will be inspired, enriched and encouraged in your faith walk to make history for God's Kingdom.
Moody Radio celebrates Black History Month through a series of features that highlight people or events that have shaped American History. Not all the people being highlighted will be well known, but they are recognized as Christ-followers who have inspired others and made a difference for God's kingdom.
Treasured Moments in Black History is sponsored by Moody Publishers and their books Woke Church by Eric Mason and One Blood by Dr. John Perkins.
Click on the book cover below to learn more about these great books...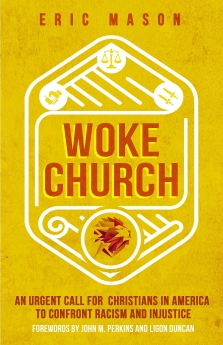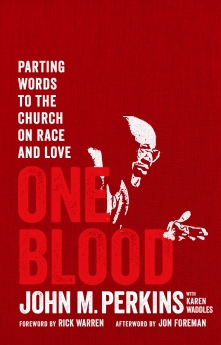 Learn More about Moody Bible Institute and our Urban Cohort Academic Program
The Urban Co-hort program provides the opportunity for students to live in community with other students in one of Chicago's under-resourced cross-cultural neighborhoods. You will partner with the local churches and ministries, as you prepare for future life and ministry in an increasingly urbanized world. In addition, you'll be resourced and supported by Moody Bible Institute faculty, staff, counselors, and local ministry leaders, all experienced in cross-cultural ministry.