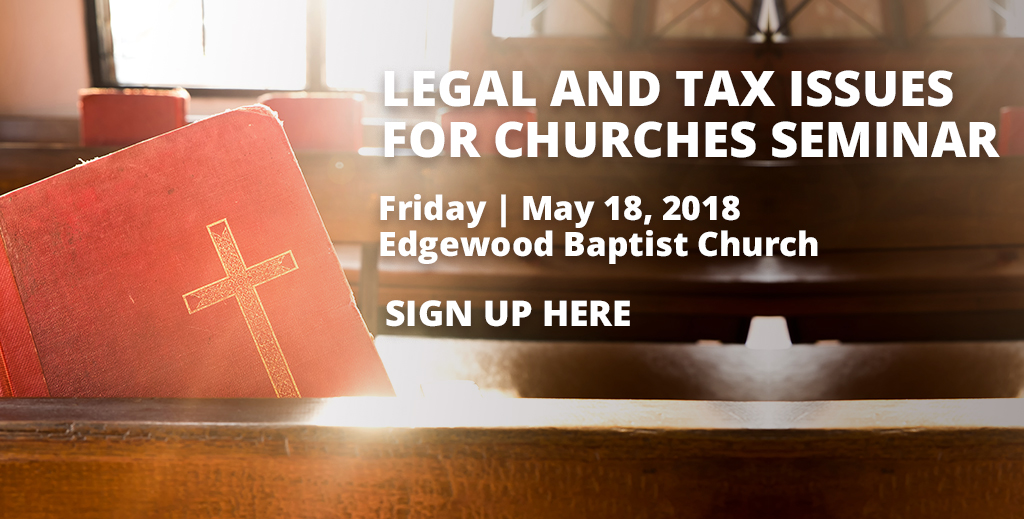 What are the top legal and tax issues facing churches and ministries in 2018? Moody Radio and Thomas W. Hammar CPA, PC invite you to find out on May 18th when attorney, CPA, and author, Richard Hammar, brings his Legal and Tax Issues for Church Leaders Seminar to the Quad Cities. Richard will give an overview of litigation trends involving churches and he will help your church or ministry think through these crucial issues. This is a free event for pastors, church leaders, and ministry leaders but you must sign-up to attend.

The seminar is on May 18, 2018 at 9:30am. It will be held at Edgewood Baptist Church in Rock Island, Illinois. Doors will open at 9:00am. Again, there is no cost to attend this event.

If you have any questsions, e-mail Jason Crosby or Nancy Sample, or call Moody Radio at (309) 234-5111 during normal business hours.
About Richard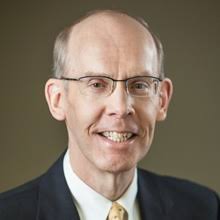 Richard Hammar is an attorney, CPA, and author specializing in legal and tax issues for churches and clergy. He is a graduate of Harvard Law School, and attended Harvard Divinity School. He is the author of several books, including Pastor, Church & Law, the annual Church and Clergy Tax Guide, Reducing the Risk, the biannual Compensation Handbook for Church Staff and the Essential Guide to Copyright Law for Churches.
He also is senior editor of Church Law & Tax Report, a bimonthly newsletter reviewing significant legal and tax developments for churches and clergy, and Church Finance Today, a monthly newsletter for church treasurers.
Sign-up!