This site uses cookies to provide you with more responsive and personalized service and to collect certain information about your use of the site. You can change your cookie settings through your browser. If you continue without changing your settings, you agree to our use of cookies. See our Privacy Policy for more information.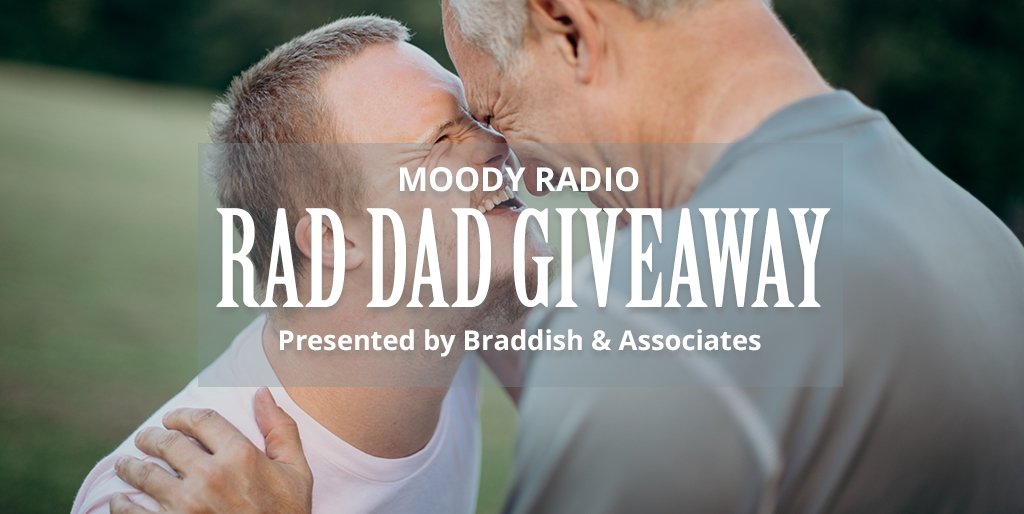 ​The 90.1 FM Moody Radio Rad Dad Giveaway, presented by Bradish Associates, LTD. is your opportunity to give the guy in your life an awesome gift this Father's Day! Complete the entry form below by June 15th to enter to win a brand new, shiny red Weber gas grill!
4 runners-up will each win a $50 Weber Grill Restaurant gift card.
1 Grand Prize winner will win a Weber Gas Grill (model Spirit II 3-10 in red, valued at $499) AND a $100 Weber Grill Restaurant gift card to dine or take a grilling class!
Bradish Associates, Ltd., specializes in helping customers find insurances policies that best meet their unique needs. Visit their website for more information.