September 14, 2017
How to Forgive the Unforgivable, Part 9
The level of intimacy we experience in our relationship with God is in direct proportion to the level of forgiveness we show to others. Pastor Ford will explain that God doesn't want us to come to worship, thinking that we're communicating with and worshipping Him, when we have something in our heart against the person sitting next to us.
IN THIS EPISODE
Resources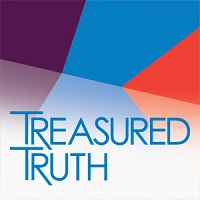 Resources
Order today's program on CD for a small fee or download a free MP3 audio file.
Support This Ministry
You can support Moody Radio and Treasured Truth in three ways:
-Pray for us on a daily basis
-Give a single monetary gift
-Become a monthly partner
Visit our donation page for more information.