May 19, 2017
How Haters Hate, Part 2
When we encounter criticism, we can use it t help evaluate whether our focus is on God or whether it's on ourselves. So, when we get criticized, if God gave us whatever we're doing, then we should ask ourselves why are we offended that somebody is criticizing what God told us to do?
IN THIS EPISODE
Resources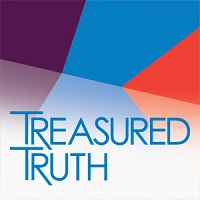 Resources
Order today's program on CD for a small fee or download a free MP3 audio file.
Support This Ministry
You can support Moody Radio and Treasured Truth in three ways:
-Pray for us on a daily basis
-Give a single monetary gift
-Become a monthly partner
Visit our donation page for more information.