June 10, 2022
Father's Day Giveaway – Winner
Today was the day to announce the winner of our Moody Radio Florida and Kurt and Kate Mornings opportunity to give Dad a fantastic Father's Day gift: a $100 Topgolf gift card, Wingman Nation resources, plus goodies from Moody Radio.
Our winner shared this moving tribute, "My dad was murdered when I was 12. Thankfully I have God as my Heavenly Father. But, I would like to honor my husband who has been a loving dad and mentor to our kids & grandkids. Thank you and God Bless!"

Thank you Pastor Jay from Wingman Nation for being a part of our giveaway, and for joining us each Friday between 7–8 a.m. ET answering our Christian living questions. https://wingmannation.com/
IN THIS EPISODE
Jay Dennis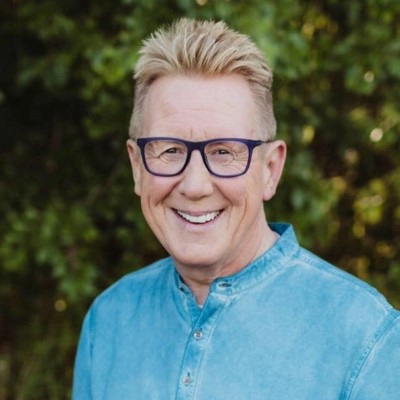 Jay Dennis
Jay Dennis has served as a local church pastor for 40 years, 21 of those years as Senior Pastor of First Baptist Church at the Mall in Lakeland, Florida (1996- 2017). He received his Master of Divinity from Southwestern Theological Seminary and completed his Doctorate of Ministry at Fuller Theological Seminar. He's co-founded Wingman Nation, a Scripture-driven, local church-based men's ministry with three goals for every man: striving to be better husbands; better fathers; and more Christ-like and Godly men.