September 10, 2021
1: Friday with Jay Dennis
Sitting in for Philip Nation this week is our good friend Jay Dennis! He answers your Christian living questions... wide-open phones. Anything on your heart regarding your life? Your walk with Jesus? Pick up the phone and call or text in the 7 am ET hour.
2: Coffee with Kurt and Kate AND Alan Winfield - REPLAY
After the program on Friday, September 10th, our special guest for Coffee with Kurt and Kate was our very own Meteorologist Alan Winfield! He joined us on the peak date of Hurricane Season 🌀


IN THIS EPISODE
Jay Dennis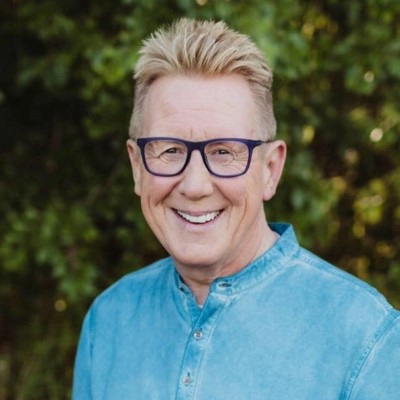 Jay Dennis
Jay Dennis has served as a local church pastor for 40 years, 21 of those years as Senior Pastor of First Baptist Church at the Mall in Lakeland, Florida (1996- 2017). He received his Master of Divinity from Southwestern Theological Seminary and completed his Doctorate of Ministry at Fuller Theological Seminar. He's co-founded Wingman Nation, a Scripture-driven, local church-based men's ministry with three goals for every man: striving to be better husbands; better fathers; and more Christ-like and Godly men.
Meteorologist Alan Winfield
Meteorologist Alan Winfield
Alan received his bachelor's degree in meteorology from Penn State University and his master's degree from the University of Oklahoma, earning him the American Meteorological Seal. He started his TV career at the NBC affiliate in Tulsa, then went on to WTVR-TV in Richmond, Va.; KSTW in Seattle, Wash., and Bay News 9 in Tampa, Fla. He joined Moody Radio Florida in April 2002. Alan also has a master of divinity degree from Trinity Theological Seminary. He serves as associate pastor at North Dunedin Baptist Church, and is author of Lord Of The Skies.