June 30, 2021
Gospel Smugness – Blake Long
It's Relationship Wednesday with Dr. David Clarke. Are you struggling with a challenge in a particular relationship today? Our phones are wide open: 1-888-777-6810.
Plus, do Christians need a "come to Jesus" moment over their flippant use of the "H-word"? Heresy is the word we're thinking about. Classically defined, heresy is "used to describe those theological errors so serious that it would deprive one of salvation." When we stray from that definition we can get in the ditch real quick. Author and blogger Blake Long joins us to talk about it and his book, Gospel Smugness: Displaying Christlike Character in Evangelism.
When you give, you help listeners hear the good news on Moody Radio, introducing some to Jesus for the very first time. And, together, we are encouraging believers everywhere to live out their faith so all can see! We won't stop until the whole world knows!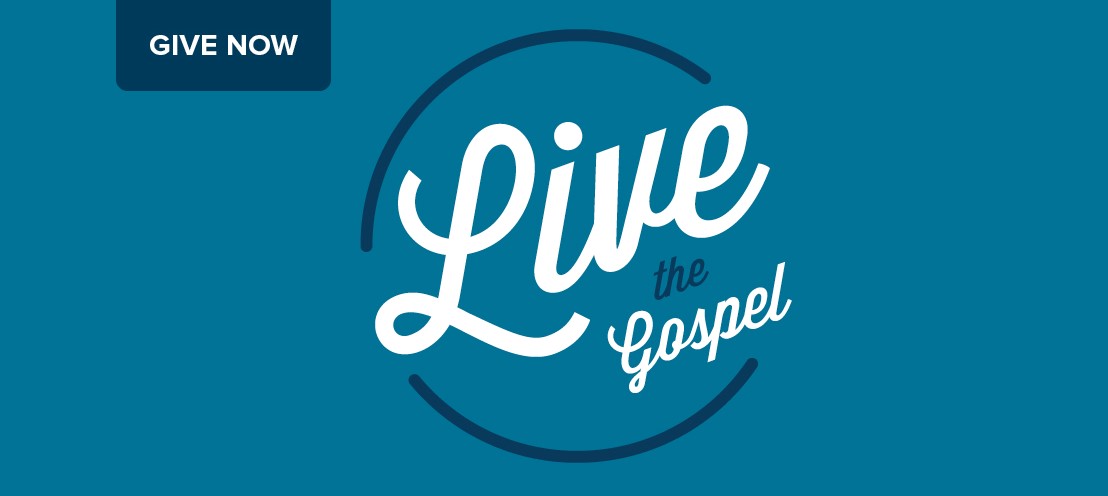 IN THIS EPISODE
Dr. David E. Clarke
Dr. David E. Clarke
Dr. David Clarke is a Christian psychologist, speaker, and the author of a dozen books, including Honey, We Need to Talk and Men Are Clams, Women Are Crowbars. A graduate of Dallas Theological Seminary, Western Conservative Baptist Seminary, and Point Loma College, he has been in full-time private practice for over 30 years. He lives in Tampa, Florida.