June 29, 2021
What The Plummeting Fertility Rate Means For Churches
What's Up Doc? Our good friend Dr. John Coppes joins us in the 7 am ET hour to answer your medical questions. Call or text us: 888-777-6810.
Plus, by mid-century, most societies worldwide—and not just in Europe—will have far fewer children, and their age profiles will be rising steeply. Populations will contract. So.. what impact will this have on Christianity? On our churches? Philip Jenkins has written a book about it called Fertility and Faith: The Demographic Revolution and the Transformation of World Religions. He joins us in the 8 am ET hour.
When you give, you help listeners hear the good news on Moody Radio, introducing some to Jesus for the very first time. And, together, we are encouraging believers everywhere to live out their faith so all can see! We won't stop until the whole world knows!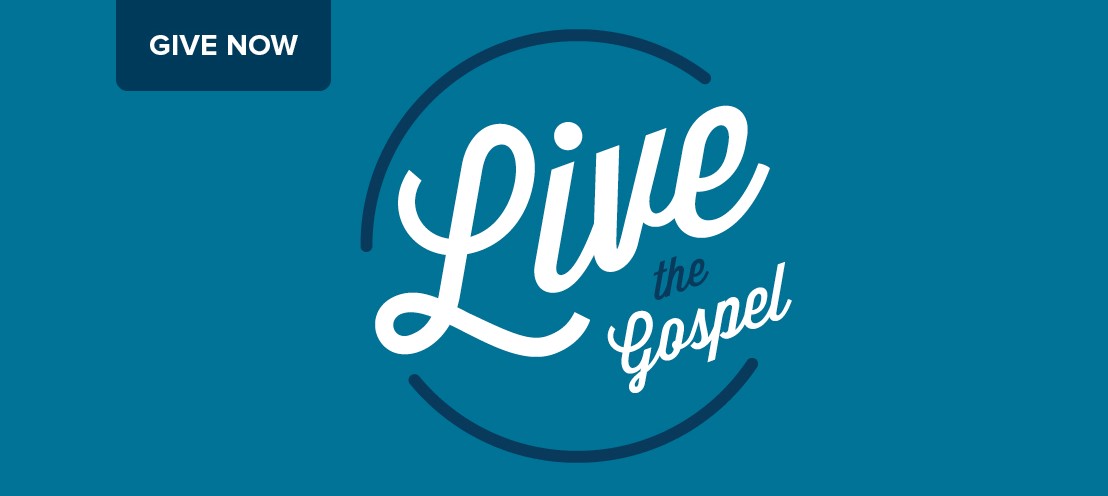 IN THIS EPISODE
Dr. John Coppes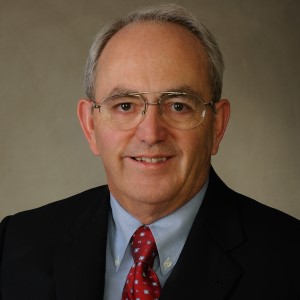 Dr. John Coppes
John B. Coppes, MD MPH, is Associate Director of Medical Education International, a ministry of Christian Medical & Dental Associations.