June 04, 2021
Self-Denial Leads To Happiness – Doug Eaton
Self-denial leads to happiness. Do you agree? The upside-down economy of God is full of paradoxes. This is one of them. But how does this play out in real life? We tackle that as Bible teacher Doug Eaton joins us.
Celebrate 60 years of broadcasting with us! Learn more and enter to win a special souvenir prize pack.
IN THIS EPISODE
Dr. Philip Nation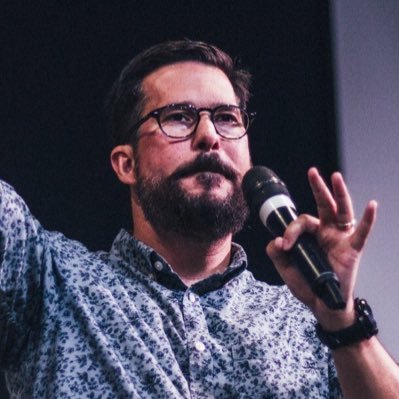 Dr. Philip Nation
Philip Nation is the Bible Publisher with Thomas Nelson. He frequently speaks at churches and conferences. A graduate of Southeastern Baptist Theological Seminary (D.Min.), Philip has served as a pastor, church planter, and professor. As always, he's working on his next book.
Doug Eaton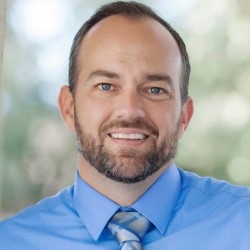 Doug Eaton
Doug Eaton is the Executive Director of Admissions for Trinity Law School and a member of Bethel Grace Baptist Church in Bellflower, CA, where he teaches elective courses through books of the Bible and systematic theology.