May 28, 2021
Fridays with Philip – Renewal in Nashville
Author, pastor, Bible publisher, and good friend Dr. Philip Nation joins us each Friday morning in the 7 am ET hour to answer your questions. This morning he shared some good news from Nashville's Long Hollow Baptist Church.
Plus, singer-songwriter Sandra McCracken shares about her recent column at Christianity Today, "What the Hummingbird Shows Us About God's Handiwork."
IN THIS EPISODE
Dr. Philip Nation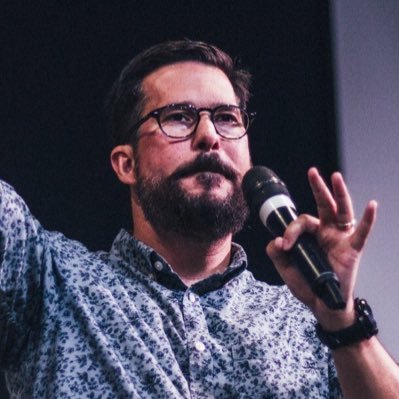 Dr. Philip Nation
Philip Nation is the Bible Publisher with Thomas Nelson. He frequently speaks at churches and conferences. A graduate of Southeastern Baptist Theological Seminary (D.Min.), Philip has served as a pastor, church planter, and professor. As always, he's working on his next book.
Sandra McCracken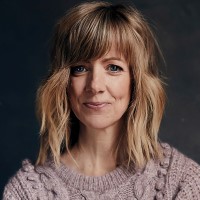 Sandra McCracken
Sandra McCracken is a singer-songwriter and hymn writer from Nashville, Tennessee. A prolific recording artist, McCracken has produced 14 solo albums over two decades. As a published writer, she contributes a regular column in Christianity Today and is working on her first book.