May 14, 2021
The BEST Marriage – Anthony Delaney
If you're imperfect... and your spouse is imperfect... then is a healthy, vibrant marriage possible? As any couple can attest, maintaining a marriage is always easier said than done. But no matter where you and your spouse have been—and no matter where you need to be—there are practical steps you can take to take your marriage from better to BEST. Pastor and author Anthony Delaney has some great takeaways for us. Resource from Moody Publishers: The B.E.S.T. Marriage: Why Settle for Less?
IN THIS EPISODE
Anthony Delaney
Anthony Delaney
Anthony Delaney served as a police officer in inner city Manchester, England for ten years before going into church leadership. He now leads Ivy Church, a multiplying movement which meets at various sites, and lectures on church planting leadership. As movement leader for New Thing in western Europe, he trains and deploys apostolic leaders and church planters across the globe. He founded LAUNCH: Church Multiplication Catalyst, a global community drawing together hundreds of church and network leaders to be inspired and commissioned to multiply disciples, leaders, churches, and movements. He is married to Zoe, and they have three adult children and four grandchildren.
Dr. Philip Nation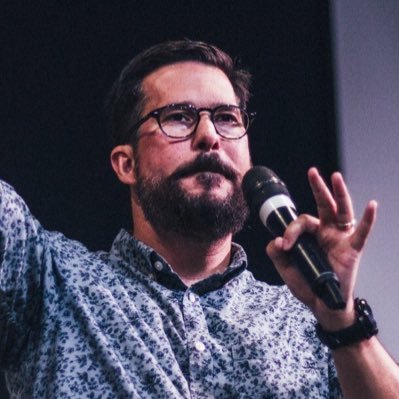 Dr. Philip Nation
Philip Nation is the Bible Publisher with Thomas Nelson. He frequently speaks at churches and conferences. A graduate of Southeastern Baptist Theological Seminary (D.Min.), Philip has served as a pastor, church planter, and professor. As always, he's working on his next book.