May 12, 2021
Love Me in the Waiting – Krystal Ribble
Waiting. Being in a holding pattern. It's never easy. But, follower of Jesus.. there's wealth in the waiting if we approach it in the right way. Faith grows. Our prayer life deepens. Trust in God becomes more than just a phrase we give a thumbs-up to. Author Krystal Ribble joins us in the 8 am hour to talk about the challenges and the blessings of waiting on the Lord. It's all about trusting God's purpose when we're longing for what's next.
IN THIS EPISODE
Dr. David E. Clarke
Dr. David E. Clarke
Dr. David Clarke is a Christian psychologist, speaker, and the author of a dozen books, including Honey, We Need to Talk and Men Are Clams, Women Are Crowbars. A graduate of Dallas Theological Seminary, Western Conservative Baptist Seminary, and Point Loma College, he has been in full-time private practice for over 30 years. He lives in Tampa, Florida.
Krystal Ribble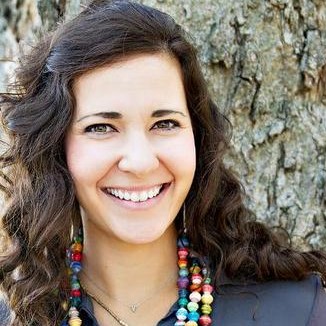 Krystal Ribble
Krystal Ribble is a freelance writer and author of The Church's Orphans. Her writing builds on experiences mentoring college-aged students and advocating for orphans and vulnerable children across the United States. Krystal earned a Bachelor of Science in Gerontology and Health Care Management from North Greenville University and Master of Arts in Christian Leadership from Liberty Baptist Theological Seminary and Graduate School. She now lives in Nashville, Tennessee with her husband, Jared, and their three boys. Love Me in the Waiting is Krystal's second book.