April 30, 2021
Fridays with Philip!
Author, pastor, Bible publisher, and good friend Dr. Philip Nation joins us each Friday morning in the 7 am ET hour to answer your questions.
Plus: "Women are not responsible for men's purity" — That's what our guest in the 8 am hour is saying. Do you agree? Disagree? Don't miss this conversation with Kelly-Jayne McGlynn.
IN THIS EPISODE
Dr. Philip Nation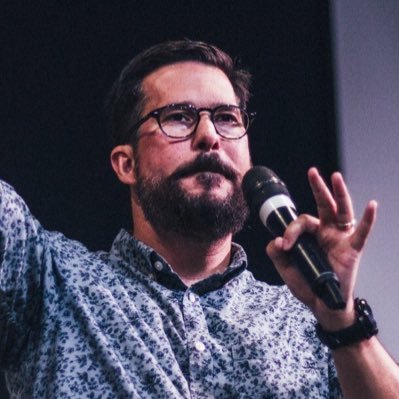 Dr. Philip Nation
Philip Nation is the Bible Publisher with Thomas Nelson. He frequently speaks at churches and conferences. A graduate of Southeastern Baptist Theological Seminary (D.Min.), Philip has served as a pastor, church planter, and professor. As always, he's working on his next book.