April 28, 2021
PreachersNSneakers – Ben Kirby
It's Relationship Wednesday with Dr. David Clarke. Dave has some words of guidance and encouragement for you this morning. Are you struggling with a challenge in a particular relationship today? Call us at 1-888-777-6810.
Plus, how much is too much? Is it okay to get rich off of preaching about Jesus? Is it okay to be making twice as much as the median income of your congregation? PreachersNSneakers' Ben Kirby joins us.
IN THIS EPISODE
Dr. David E. Clarke
Dr. David E. Clarke
Dr. David Clarke is a Christian psychologist, speaker, and the author of a dozen books, including Honey, We Need to Talk and Men Are Clams, Women Are Crowbars. A graduate of Dallas Theological Seminary, Western Conservative Baptist Seminary, and Point Loma College, he has been in full-time private practice for over 30 years. He lives in Tampa, Florida.
Ben Kirby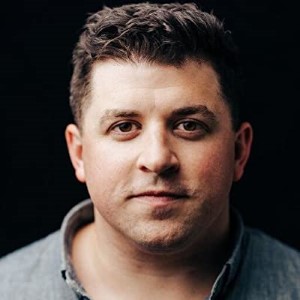 Ben Kirby
Ben Kirby is the creator of the viral social media sensation PreachersNSneakers, where he caused an uproar across the globe after showing the values of what clothing preachers were wearing on stage. Along with growing from zero to hundreds of thousands of followers in just a few weeks, his work has been featured in the New York Times, The New Yorker, The Wallstreet Journal, Buzzfeed, Fox News, Complex, and many more. He also hosts the popular podcast with the ultra-creative name The PreachersNSneakers Podcast.