April 23, 2021
Friday
Give waiting children new shoes...and hope! YOU can make a difference now! Join Moody Radio and Buckner Shoes for Orphan Souls to provide shoes and share the love of Christ with children in Latin America: giveshoesnow.org - thank you!
Fridays with Philip! Author, pastor, Bible publisher, and good friend Philip Nation joins us each Friday morning in the 7am hour. Always so much to talk about with him. A big part of this: wide open phones. Anything on your heart regarding your life? Your walk with Jesus? Theology? Philip will meet you where you are. Pick up the phone and call or text in the 7 am hour! 888-777-6810.
Plus, for many young adults, the college years are an exciting period of self-discovery full of new relationships, new independence, and new experiences. Yet college can also be a time of personal testing and intense questioning — especially for Christian students confronted with various challenges to Christianity and the Bible for the first time. Bible scholar Michael Kruger joins us in the 8 am hour to talk about some common objections to the Christian faith: the exclusivity of Christianity, Christian intolerance, homosexuality, Hell, the problem of evil, science, miracles, and the reliability of the Bible.
IN THIS EPISODE
Dr. Philip Nation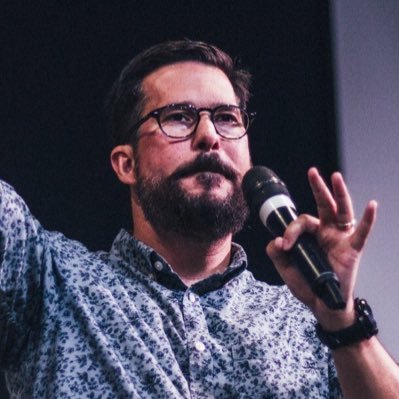 Dr. Philip Nation
Philip Nation is the Bible Publisher with Thomas Nelson. He frequently speaks at churches and conferences. A graduate of Southeastern Baptist Theological Seminary (D.Min.), Philip has served as a pastor, church planter, and professor. As always, he's working on his next book.
Dr. Michael J. Kruger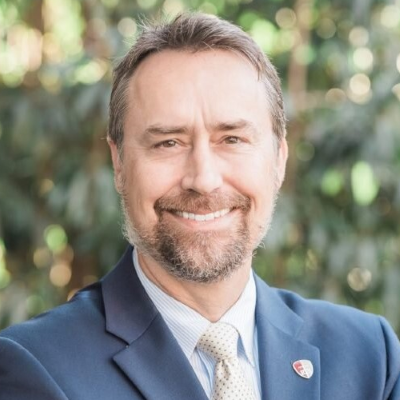 Dr. Michael J. Kruger
Dr. Michael J. Kruger serves as the President and Samuel C. Patterson Professor of New Testament and Early Christianity at the Charlotte campus of Reformed Theological Seminary. His recent books include Surviving Religion 101: Letters to a Christian Student on Keeping the Faith in College, and Christianity at the Crossroads: How the Second Century Shaped the Future of the Church.