April 21, 2021
The Verdict Is In – Clarence Shuler Weighs In
A jury of five men and seven women found a former Minneapolis officer guilty of murder and manslaughter Tuesday in the death of George Floyd. The jury, including six white people and six people of color, spent about 10 hours to reach the verdict from the three-week trial. They found Derek Chauvin, the former police officer, guilty of all three charges of second-degree murder, third-degree murder and second-degree manslaughter. Floyd, a Black man, died last May after Chauvin, a white police officer, pressed a knee on his neck for about 9 minutes 29 seconds. Floyd's death led to nationwide protests against racism and policing in the United States. Some of the protests turned violent and led to property damage and injuries.
IN THIS EPISODE
Clarence Shuler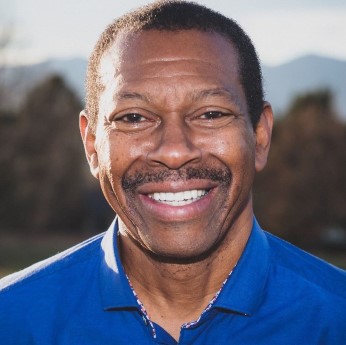 Clarence Shuler
Clarence Shuler (M.Div., Southwestern Baptist Theological Seminary) is the president and CEO of Building Lasting Relationships, Inc., which conducts marriage, parenting, and Biblical diversity seminars throughout the United States and internationally. He has over 30 years of professional cross-cultural ministry experience and is a member of FamilyLife's speaker team, along with his wife, Brenda. Formerly the manager of Focus on the Family's Black Family/Pastor Ministries, Clarence has consulted with numerous churches and organizations on diversity, including the U.S. Air Force, the U.S. Department of Health and Human Services, the Salvation Army, Moody Bible Institute, and Wycliffe Bible Translators. Clarence is the author of several books, including Winning the Race to Unity, Your Wife Can Be Your Best Friend, and Choosing Greatness, co-authored with Dr. Gary Chapman. He and Brenda reside in Colorado Springs, Colo., and have three daughters.
Dr. David A. Anderson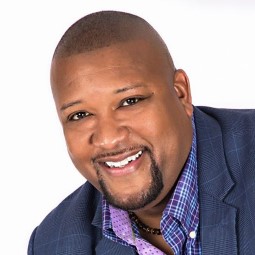 Dr. David A. Anderson
David Anderson is the senior pastor of Bridgeway Community Church, a multicultural congregation located in Columbia, Maryland. He is president of a consulting and resource organization called the BridgeLeader Network, with a focus on building bridges across the deep divides of race, faith, culture, and wealth. David received his bachelor's and master's degrees from Moody Bible Institute and was the first African American to be student body president at Moody Bible Institute. He earned his Doctor of Philosophy degree in 2001 from Oxford Graduate School's American Centre for Religion and Society Studies in the US, while studying and defending his essays at Oxford University in England. On completing his undergraduate degree at Moody, David served as a pastoral intern at Willow Creek Community Church for two years, after which he planted Bridgeway Community Church with the help of a few core people. David has also served as the president of the Moody Bible Institute Alumni Board.