April 15, 2021
Thursday
Great to connect with Christian Men United's Carl Shack Jr. again this morning! Plus, Stan Guthrie joined us to discuss Abraham Piper and other recent evangelical apostates.
IN THIS EPISODE
Carl Shack, Jr.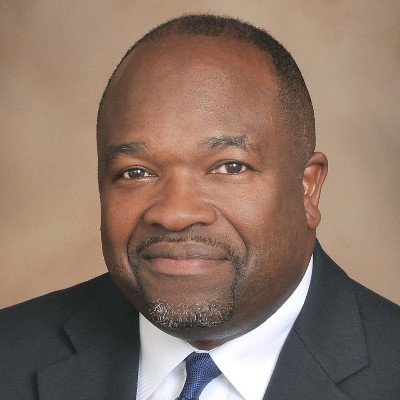 Carl Shack, Jr.
Carl is the president of Christian Men United (CMU). The Lord placed the calling of men's ministry on Carl's life through his own personal and life experiences. Carl has a tremendous heart for men because he understands that God expects men to be the catalyst for His Kingdom.
Stan Guthrie
Stan Guthrie
Stan Guthrie, a licensed minister, is communications director for New Covenant Church in Naperville, Illinois, and an editor at large for the Colson Center for Christian Worldview. His books include, Missions in the Third Millennium: 21 Key Trends for the 21st Century; The Seven Signs of Jesus: God's Proof for the Open-Minded; God's Story in 66 Verses; A Concise Guide to Bible Prophecy; All That Jesus Asks: How His Questions Can Teach and Transform Us; and The Sacrament of Evangelism, with Jerry Root.