November 13, 2020
Fridays With Philip
Author, pastor, Bible publisher, and good friend Philip Nation joins us each Friday morning in the 7 am hour. Always so much to talk about with him. Anything on your heart regarding your life? Your walk with Jesus? Theology? Philip will meet you where you are. Pick up the phone and call or text in the 7 am hour.
Plus, encouragement from you as you share verses of comfort and hope!
IN THIS EPISODE
Dr. Philip Nation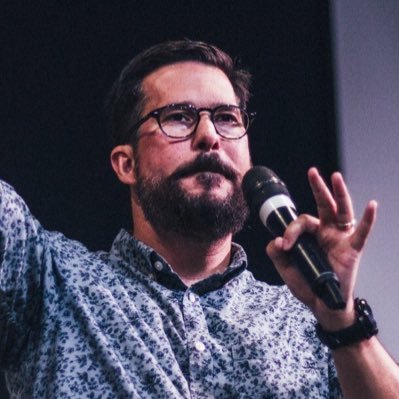 Dr. Philip Nation
Philip Nation is the Bible Publisher with Thomas Nelson. He frequently speaks at churches and conferences. A graduate of Southeastern Baptist Theological Seminary (D.Min.), Philip has served as a pastor, church planter, and professor. As always, he's working on his next book.