November 06, 2020
Fridays With Philip / Why You Can Trust The Bible
Author, pastor, Bible publisher, and good friend Philip Nation joins us each Friday morning in the 7 am hour. Always so much to talk about with him. A big part of this: wide open phones.
Plus, have you ever wondered why we can trust the Bible? Maybe you've heard reference to a "Bible-believing" church… or you've been told the Bible is the "Word of God" and can be trusted. But why is it that we can trust this book? Pastor and Blogger Peter Krol joins us for a conversation that will build your confidence in the Bible!
IN THIS EPISODE
Dr. Philip Nation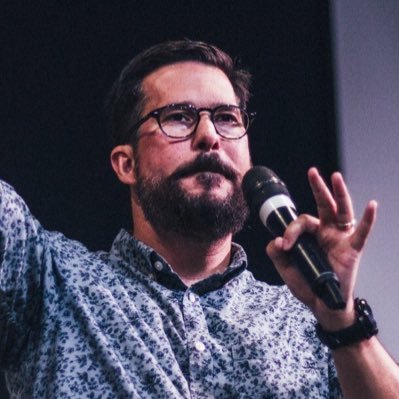 Dr. Philip Nation
Philip Nation is the Bible Publisher with Thomas Nelson. He frequently speaks at churches and conferences. A graduate of Southeastern Baptist Theological Seminary (D.Min.), Philip has served as a pastor, church planter, and professor. As always, he's working on his next book.