October 16, 2020
Hope, Help, and Encouragement for those Laid Off
Author, pastor, Bible publisher, and good friend Philip Nation joins us each Friday morning in the 7 am hour. Always so much to talk about with him. A big part of this: wide open phones.
Plus, Mary Kaarto shares hope, help, and encouragement! Mary is the author and guest speaker for a series of books to help anyone who is laid off. She learned a great deal from her two separate, two-year layoffs, all while as a single mom, years ago.
IN THIS EPISODE
Dr. Philip Nation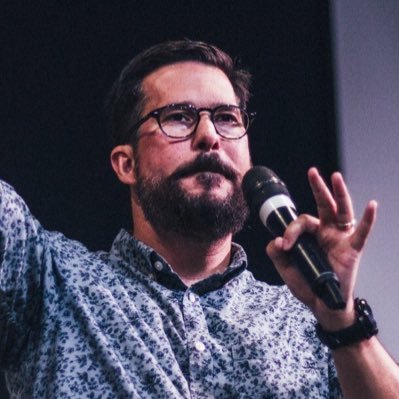 Dr. Philip Nation
Philip Nation is the Bible Publisher with Thomas Nelson. He frequently speaks at churches and conferences. A graduate of Southeastern Baptist Theological Seminary (D.Min.), Philip has served as a pastor, church planter, and professor. As always, he's working on his next book.