September 25, 2020
Dignity Roasters' Ken and Wendy Kebrdle
Author, pastor, Bible publisher, and good friend Philip Nation joins us each Friday morning in the 7 am hour. Always so much to talk about with him. A big part of this: wide open phones.
Plus, the good folks at Dignity Roasters in Ocala are partnering with us once again for Coffee with Kurt and Kate! It's virtual this time on Facebook Live right after the show today at 9:15 am. We absolutely LOVE what Dignity Roasters is all about. They roast fantastic coffee and use their revenue to help those in need get back on their feet. Dignity gives those who are struggling a chance to work and earn what they need. You see… Ken and Wendy Kebrdle felt the Lord prompting them to travel the country for more than four years in an RV. They visited soup kitchens and sat under bridges to see what life is really like for those in distress. That was the beginning and WOW... God has really blessed their efforts! Ken and Wendy drop by for a visit. Check them out!
IN THIS EPISODE
Dr. Philip Nation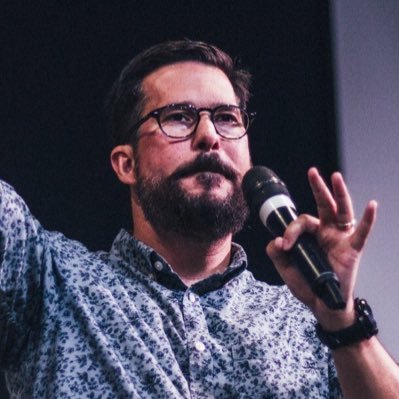 Dr. Philip Nation
Philip Nation is the Bible Publisher with Thomas Nelson. He frequently speaks at churches and conferences. A graduate of Southeastern Baptist Theological Seminary (D.Min.), Philip has served as a pastor, church planter, and professor. As always, he's working on his next book.
Ken and Wendy Kebrdle | Wear Gloves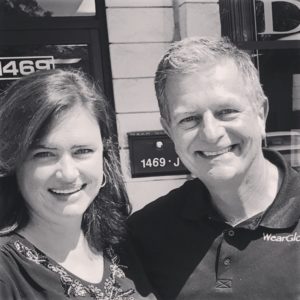 Ken and Wendy Kebrdle | Wear Gloves
Wear Gloves is dedicated to helping those in need earn what they need. Through the Dignity Center, Dignity Roasters, and Church in the Garden, our team facilitates environments where we can better love those that God puts in our path. What's behind the name? Matthew 9:37 says: "The harvest is plentiful, but the workers are few…" At Wear Gloves, we are ready to put on our gloves and get to work.