September 11, 2020
Remembering 9/11 with Jim Cymbala
He's back! Author, pastor, Bible publisher, and good friend Philip Nation returns to answer your Bible questions!

Plus, Pastor Jim Cymbala from the Brooklyn Tabernacle helps us remember 9/11/2001.

IN THIS EPISODE
Dr. Philip Nation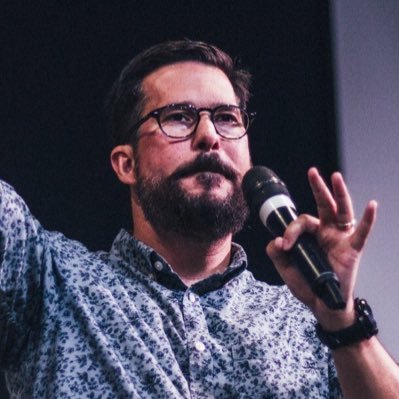 Dr. Philip Nation
Philip Nation is the Bible Publisher with Thomas Nelson. He frequently speaks at churches and conferences. A graduate of Southeastern Baptist Theological Seminary (D.Min.), Philip has served as a pastor, church planter, and professor. As always, he's working on his next book.
Jim Cymbala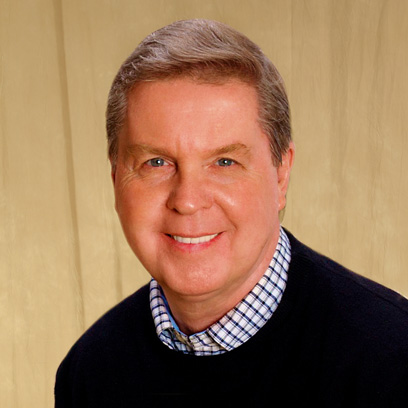 Jim Cymbala
Jim Cymbala is Senior Pastor of The Brooklyn Tabernacle, a non-denominational church in the heart of downtown Brooklyn. Jim is the author of several books, including Strong through the Storm; Spirit Rising; Breakthrough Prayer; and Fresh Wind Fresh Fire, which was named Christian book of the year. His wife Carol directs the six-time Grammy Award Winning Brooklyn Tabernacle Choir, whose music has blessed people around the world.