September 10, 2020
Unity in the Church with Carl Shack, Jr.
Jesus said, "The glory which You have given Me I have given to them, that they may be one, just as We are one; I in them and You in Me, that they may be perfected in unity, so that the world may know that You sent Me, and loved them, even as You have loved Me." (John 17:22-23)
Unity in the Church. Always vital.. but especially now. Culture aside.. we as believers need to work on 'us". That means having honest conversations about where we are and where we need to be. We'll start one this morning in the 7 am ET hour with our friend Carl Shack. Join us!


It's far easier to pass the test of poverty than the test of prosperity... don't you think? One makes you more aware of your dependence on God... the other can draw you away from Him. Blogger Christoph Koehler joins us in the 8 am ET hour to talk about trusting God in times of plenty.
IN THIS EPISODE
Carl Shack, Jr.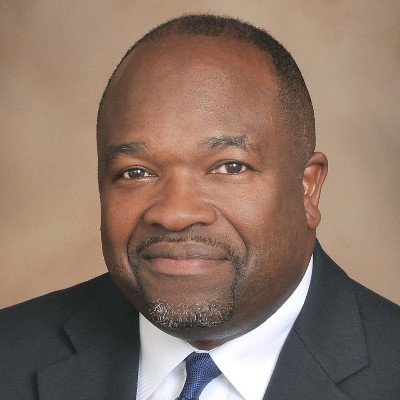 Carl Shack, Jr.
Carl is the president of Christian Men United (CMU). The Lord placed the calling of men's ministry on Carl's life through his own personal and life experiences. Carl has a tremendous heart for men because he understands that God expects men to be the catalyst for His Kingdom.