September 09, 2020
Relationship Wednesday / Salvation Army Update
It's Relationship Wednesday with Dr. David Clarke. Are you struggling with a challenge in a particular relationship today? Our phones are wide open: 888-777-6810.
Plus, the Salvation Army has been knee deep in helping so many people during the pandemic. Our good friend Captain Andy Miller from the Tampa Salvation Army drops by to give us an update.

IN THIS EPISODE
Dr. David E. Clarke
Dr. David E. Clarke
Dr. David Clarke is a Christian psychologist, speaker, and the author of a dozen books, including Honey, We Need to Talk and Men Are Clams, Women Are Crowbars. A graduate of Dallas Theological Seminary, Western Conservative Baptist Seminary, and Point Loma College, he has been in full-time private practice for over 30 years. He lives in Tampa, Florida.
Captain Andy Miller III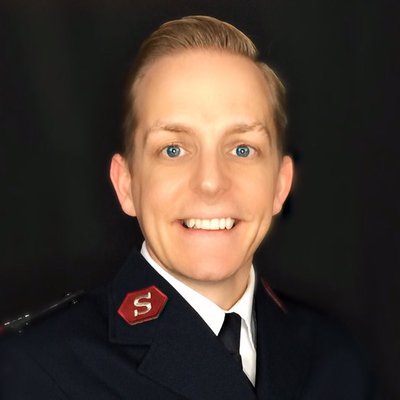 Captain Andy Miller III
Andy Miller is a sixth-generation Salvation Army officer who loves Jesus, his family, and the opportunity to serve God through The Salvation Army. He and his wife, Captain Abby Miller, have been officers since 2007. Andy is Area Commander of The Salvation Army - Tampa.