August 20, 2020
Living a Life That Invites Others to Jesus
What if your ordinary interactions with family, neighbors, and coworkers are actually invitations to adventure with God? Compelling thought isn't it? Heather Holleman joins us to talk about that in the 7 am ET hour.
We're also giving away 5 copies of her new book SENT: Living a Life That Invites Others to Jesus.
Plus: What's Next for Your Church? In the midst of the COVID-19 pandemic, church leaders are facing challenges they've never encountered before. Are you asking the question how will my church recover from this? Pastor Karl Vaters offers some insights from his extensive experience in church ministry, during the 8 am ET hour.
Resource: The Church Recovery Guide: How Your Congregation Can Adapt and Thrive after a Crisis
IN THIS EPISODE
Heather Holleman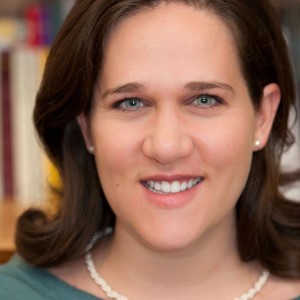 Heather Holleman
Heather Holleman, PhD, teaches composition and advanced writing at Penn State and has received numerous awards for excellence in teaching and mentorship during her career. She also serves alongside her husband, Ashley, in graduate student ministry with Cru's Faculty Commons. They live in Pennsylvania with their two daughters.
Karl Vaters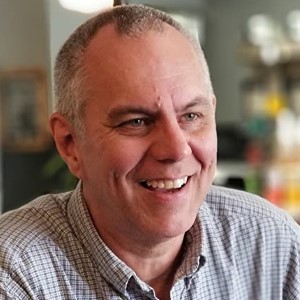 Karl Vaters
Karl Vaters has been a small church pastor for thirty years, and is currently the teaching pastor at Cornerstone Christian Fellowship in Fountain Valley, California. He is author of The Grasshopper Myth, Small Church Essentials, and 100 Days to a Healthier Church. He's a go-to guy for information about small churches!