August 05, 2020
48 Hours of Impact
Your gifts help Moody Bible Institute students who are preparing right now to serve God for a lifetime. As a friend of Moody Radio, you can come alongside the next generation of men and women who are passionate about reaching our world for Christ! Tune in to the exciting on-air event on August 5–6. Hear how your gift is being used!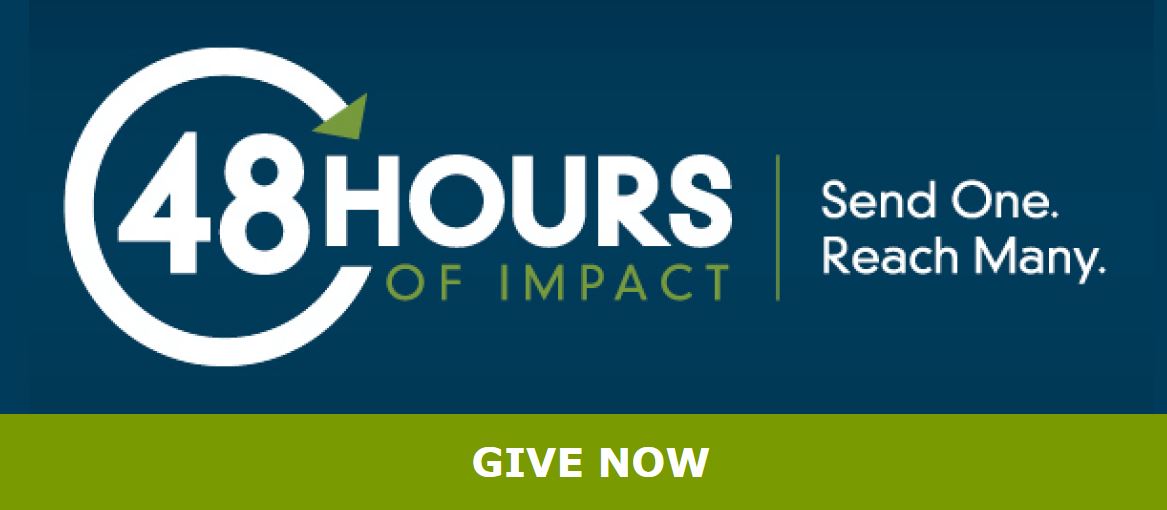 IN THIS EPISODE
Dr. Mark Jobe
Dr. Mark Jobe
Dr. Mark Jobe is Moody Bible Institute's 10th president. For over 30 years, Dr. Jobe has served as the lead and founding pastor of New Life Community Church in Chicago. He is also the founder of New Life Centers, an organization focused on helping youth in underserved areas of Chicago. He is the author of Unstuck: Out of Your Cave and Into Your Call (Moody Publishers) and the host of Bold Steps, a program heard on Moody Radio. He holds a master's degree from Moody Theological Seminary and a doctorate from Bakke Graduate University.
Kelli Worrall
Kelli Worrall
Kelli Worrall has been a professor of communications at Moody Bible Institute since 1998. She is the author of two books Pierced and Embraced and 20 Things We'd Tell Our Twentysomething Selves (written with her husband, Peter). Kelli earned a Masters of Religious Education from Trinity Evangelical Divinity School and a Master of Fine Arts in Creative Writing from Roosevelt University. She speaks regularly at women's events and together with Peter at both marriage and young adult retreats. Peter and Kelli are the parents of two children through adoption.