July 09, 2020
The Happy Christian / Good Neighbor Ministry
Hopelessness.
Have you landed in that place follower of Jesus during the past few months?
The Covid-19 pandemic and health concerns... racial tensions... protests… job loss… uncertainty on steroids… "the new normal" whatever that is. The world is awash in negativity. We as followers of Jesus have resources to live differently.
Pastor and author David Murray gives us a dose of biblical encouragement right when we need it most! We'll talk about "The Happy Christian" in the 7 am ET hour.
Plus, all this week we're highlighting what it means to be a "good neighbor". Serve where you are with what you have in the name of Jesus.
Here's a great example of this in action: A Woman's Choice Pregnancy Resource Center in Lakeland. These folks are on the front lines in the Fight for Life! Rebecca Klein joins us to share what God is up to there.
IN THIS EPISODE
Dr. David Murray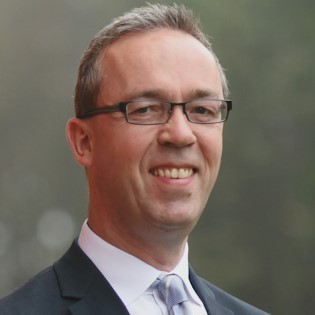 Dr. David Murray
Professor of Old Testament and Practical Theology at Puritan Reformed Theological Seminary; Adjunct Faculty at Westminster Theological Seminary.
Rebecca Klein
Rebecca Klein
Executive Director at A Woman's Choice Pregnancy Resource Center in Lakeland, Fla. A Woman's Choice helps women and men in Central Florida choose life for the unborn through Christ-centered education, medical care, and support.