June 03, 2020
Heartbreaking
Racial tensions are at a boiling point. The death of George Floyd while in police custody in Minneapolis has triggered protests all over the country in the past few days. So many of these peaceful protests have been hijacked by rioters and looters. Heartbreaking. From L.A. to New York and many cities in between, the call for change is deafening. Are we in the church also being called into accountability? Clarence Shuler joins us. We're talking about this racial divide and finding hope in the midst of chaos.
Resource: Winning the Race to Unity
Plus, it's Relationship Wednesday—with Dr. David Clarke—taking your calls during the 7 am hour ET.
IN THIS EPISODE
Clarence Shuler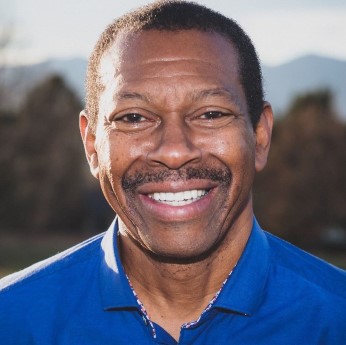 Clarence Shuler
Clarence Shuler (M.Div., Southwestern Baptist Theological Seminary) is the president and CEO of Building Lasting Relationships, Inc., which conducts marriage, parenting, and Biblical diversity seminars throughout the United States and internationally. He has over 30 years of professional cross-cultural ministry experience and is a member of FamilyLife's speaker team, along with his wife, Brenda. Formerly the manager of Focus on the Family's Black Family/Pastor Ministries, Clarence has consulted with numerous churches and organizations on diversity, including the U.S. Air Force, the U.S. Department of Health and Human Services, the Salvation Army, Moody Bible Institute, and Wycliffe Bible Translators. Clarence is the author of several books, including Winning the Race to Unity and Your Wife Can Be Your Best Friend. He and Brenda reside in Colorado Springs, Colo., and have three daughters.
Dr. David E. Clarke
Dr. David E. Clarke
Dr. David Clarke is a Christian psychologist, speaker, and the author of a dozen books, including Honey, We Need to Talk and Men Are Clams, Women Are Crowbars. A graduate of Dallas Theological Seminary, Western Conservative Baptist Seminary, and Point Loma College, he has been in full-time private practice for over 30 years. He lives in Tampa, Florida.