June 02, 2020
The Lord Who Provides
Jehovah Jireh literally means "The LORD Will Provide" (Genesis 22:14). It's the name memorialized by Abraham when God provided the ram to be sacrificed in place of Isaac. During this season of COVID-19 follower of Jesus.. have you seen the Lord providing? How?
IN THIS EPISODE
Dr. John Koessler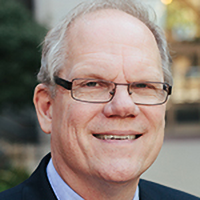 Dr. John Koessler
Dr. John Koessler is faculty emeritus of pastoral studies at Moody Bible Institute in Chicago, where he served as professor of applied theology and church ministry for 25 years. He is the author of several books, including All Together Different (with J. Brian Tucker), The Surprising Grace of Disappointment, A Stranger in the House of God, and True Discipleship: The Art of Following Jesus. He is a contributing author to the Moody Bible Commentary and also serves as a contributing editor for Moody Bible Institute's publication Today in the Word, where you can read his monthly "Theology Matters" column. He and his wife, Jane, have two sons.
Jeanne Sweeney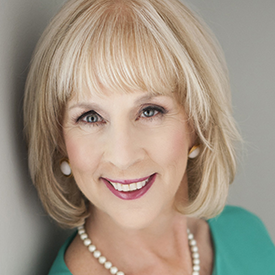 Jeanne Sweeney
Founder and CEO, Above Board Chamber of Florida - dedicated to bringing people of faith together within the community, in the workplace and amongst one another.