May 29, 2020
Back to Church Legalities
Even though some churches have been having in-person services, some pastors have faced threats of church shutdowns. Prosecutors have dropped the charges against the Tampa pastor who held Sunday services despite county orders meant to limit the spread of the coronavirus. The office of Hillsborough State Attorney Andrew Warren will not pursue the case against Pastor Rodney Howard-Browne of the River at Tampa Bay Church. Howard-Browne had been charged with unlawful assembly and violating quarantine orders during a public health emergency. Liberty Counsel's Mat Staver joins us to talk about the ins and outs of all of this.
Resource: ReOpenChurch.org
Plus, Dr. William L. Glover, Senior Pastor of Mount Hermon Ministries in Fort Myers, helps us take a closer look at the treatment and death of George Floyd in Minneapolis.
IN THIS EPISODE
Matthew D. Staver, ESQ., BCS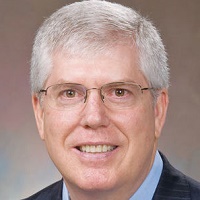 Matthew D. Staver, ESQ., BCS
Mat Staver is the Founder and Chairman of Liberty Counsel, an international nonprofit litigation, education, and policy organization dedicated to advancing religious freedom, the sanctity of human life, and the family. Mat has over 230 published legal opinions. He has authored eight scholarly law review publications and books, including Faith & Freedom: A Complete Handbook for Defending Your Religious Rights, Same-Sex Marriage; Putting Every Household at Risk, and Eternal Vigilance: Knowing and Protecting Your Religious Freedom. He is licensed as an attorney in Florida and the District of Columbia, and is board certified in Appellate Practice by the Florida Bar.
Pastor William Glover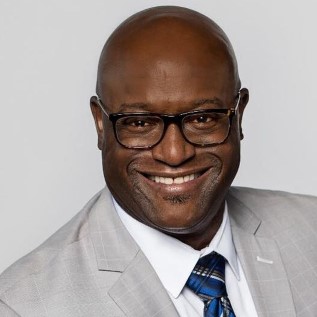 Pastor William Glover
Dr. William Glover pastors in Fort Myers, FL. "We consist of multiple ministry entities that share a common mission and vision. It is the commonality of mission and vision that unites Mount Hermon Ministries as One. These entities are: Mount Hermon Church, The Dew of Hermon Early Learning Center (VPK & Early Head Start Programs), and Life Christian University at Mount Hermon Ministries. Each entity provides spiritual, social, economic and educational services to our community and the Kingdom of God."