May 15, 2020
Glorious Finish / What Disqualifies a Pastor?
When trusted pastors fall into sin and destroy a ministry, the entire body of believers gets hurt.
After helping two large churches through the aftermath of such an event, Daniel Henderson discovered that pastoral failings are not primarily rooted in overdeveloped passions for self and sin but rather in underfed visions of eternity and a lack of zeal for God's glory.
This message isn't just for pastors!
Plus, should a pastor who has committed adultery be restored to ministry at some point? What if he's caught viewing pornography? What disqualifies a pastor from ministry? If he's restored.. what should that look like? How long will it take? Are we restoring fallen pastors too soon? Harry Schaumburg is a speaker, author, and counselor. He's written extensively about these kinds of issues in the church. He joins us for the conversation too...
IN THIS EPISODE
Daniel Henderson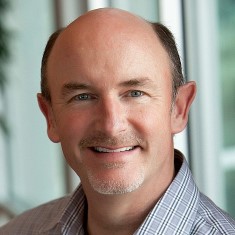 Daniel Henderson
As a senior pastor for over two decades, Daniel Henderson brought prayer-based revitalization to numerous churches. Now, as the President of Strategic Renewal, Daniel is dedicating his full-time efforts to help congregations across the country and world experience renewal. He has authored numerous books on biblical leadership and prayer including, Old Paths, New Power; Transforming Prayer: How Everything Changes When You Seek God's Face; and Glorious Finish: Keeping Your Eye on the Prize of Eternity in a Time of Pastoral Failings.
Dr. Harry Schaumburg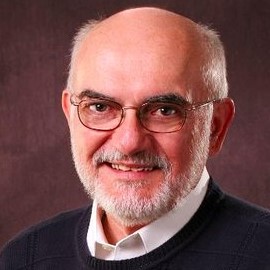 Dr. Harry Schaumburg
Harry Schaumburg is a speaker, author, and counselor specializing in the area of sexual sin in the church. He is the director of Stone Gate Resources and the author of False Intimacy: Understanding the Struggle of Sexual Addiction and Undefiled: Redemption from Sexual Sin, Restoration for Broken Relationships. He and his wife, Rosemary, have two adult sons.