May 12, 2020
Porn Use Increases During COVID-19 / Men and Women
The season of self-quarantine has made a bad problem worse for so many people. Maybe you're one of them. Take heart! There's hope for you in Christ! Pastor Jay Dennis joins us this morning from Pastoral Counseling Strategies in Lakeland.
Plus, research shows that 25% of Christian women are addicted to pornography. But 70% of these women will never admit their struggle. Joining in the conversation is Crystal Renoud Day. She's the Founding Director of Dirty Girls Ministries.
RESOURCE: Dirty Girls Come Clean (from Moody Publishers)
IN THIS EPISODE
Jay Dennis
Jay Dennis
Jay Dennis served as Senior Pastor of First Baptist Church at the Mall in Lakeland, Florida for 21 years (1996- 2017). He retired to pursue his passion and calling of leading men to live lives of moral purity. He received his Master of Divinity from Southwestern Theological Seminary and completed his Doctorate of Ministry at Fuller Theological Seminar.
Crystal Renaud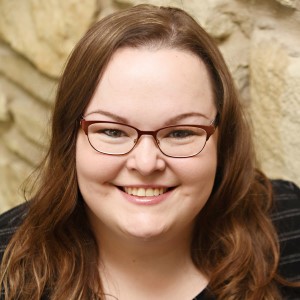 Crystal Renaud
Crystal Renaud Day, MAPC, is a pastoral counselor, life coach, speaker, and author based in Kansas City. With over a decade of ministry experience, she works with women, couples, and teen girls on a variety of emotional and relational issues.