May 06, 2020
The Voices We Carry with J.S. Park
J.S. Park, Chaplain at Tampa General, walks us through The Voices We Carry: Finding Your One True Voice in a World of Clamor and Noise.
Plus, Relationship Wednesday means wide-open phones with Dr. David Clarke!
And, timing is everything. When we do things matters more than we think. What we do is important, but when we do it is crucial. By knowing ourselves, we can maximize our days by aligning our schedules with the way we're wired. Author Matt Perman is back with us to chat about what this looks like in real life.
IN THIS EPISODE
J.S. Park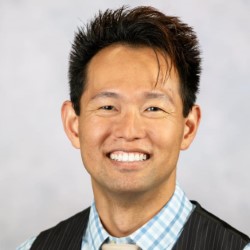 J.S. Park
J.S. Park is a hospital chaplain, a chaplain for the homeless, former atheist/agnostic, sixth-degree black belt, a recovered porn addict, intense introvert, suicide survivor, Korean-American, and loves Jesus. He has a B.A. in Psychology from USF and a Master's from SEBTS.
Dr. David E. Clarke
Dr. David E. Clarke
Dr. David Clarke is a Christian psychologist, speaker, and the author of a dozen books, including Honey, We Need to Talk and Men Are Clams, Women Are Crowbars. A graduate of Dallas Theological Seminary, Western Conservative Baptist Seminary, and Point Loma College, he has been in full-time private practice for over 30 years. He lives in Tampa, Florida.
Matt Perman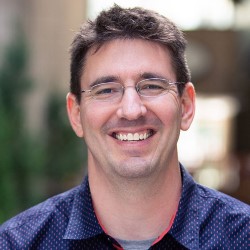 Matt Perman
Matt is director of career development at The King's College NYC and co-founder of What's Best Next. Matt is the author of the best-selling book, What's Best Next: How the Gospel Transforms the Way You Get Things Done and How to Get Unstuck: Overcoming Barriers to Your Productivity.