April 17, 2020
Does Science Conflict with the Bible?
Seems like science is always playing "catch up" with the Bible. The first five books of the Old Testament, admittedly, are not devoted entirely to the subject of medical prescriptions. They're not ancient medical textbooks. These books do, however, contain numerous regulations for sanitation, quarantine, and other medical procedures that were to govern the daily lives of the Israelite nation. In fact, the Pentateuch (Genesis-Deuteronomy) exhibits an understanding of germs and disease that much "modern" medicine did not grasp for 3,500 years after the books were written.
Dr. Hugh Ross from Reasons to Believe joins us to chat a bit about this.
RESOURCE: Understanding the Coronavirus (COVID-19)
IN THIS EPISODE
Hugh Ross
Hugh Ross
Astronomer and best-selling author Hugh Ross travels the globe speaking on the compatibility of advancing scientific discoveries with the timeless truths of Christianity. His organization, Reasons to Believe, is dedicated to demonstrating, via a variety of resources and events, that science and biblical faith are allies, not enemies.
Pastor William Glover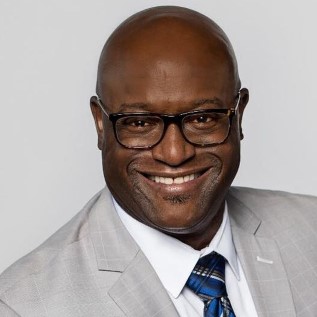 Pastor William Glover
Dr. William Glover pastors in Fort Myers, FL. "We consist of multiple ministry entities that share a common mission and vision. It is the commonality of mission and vision that unites Mount Hermon Ministries as One. These entities are: Mount Hermon Church, The Dew of Hermon Early Learning Center (VPK & Early Head Start Programs), and Life Christian University at Mount Hermon Ministries. Each entity provides spiritual, social, economic and educational services to our community and the Kingdom of God."