April 15, 2020
Unemployment Benefits
Applying for assistance shouldn't be this hard!
And, it's Relationship Wednesday with Dr. David Clarke. He'll take your calls during the 7 am hour.
Plus, pastor and Dallas Theological Seminary associate professor Dr. Mark Hitchcock shares how the current coronavirus outbreak is related to end-time prophecies. His latest book releases in May: Corona Crisis: Plagues, Pandemics, and the Coming Apocalypse.
---
Look to Moody Radio for daily encouragement during the coronavirus crisis.
---
IN THIS EPISODE
Dr. David E. Clarke
Dr. David E. Clarke
Dr. David Clarke is a Christian psychologist, speaker, and the author of a dozen books, including Honey, We Need to Talk and Men Are Clams, Women Are Crowbars. A graduate of Dallas Theological Seminary, Western Conservative Baptist Seminary, and Point Loma College, he has been in full-time private practice for over 30 years. He lives in Tampa, Florida.
Dr. Mark Hitchcock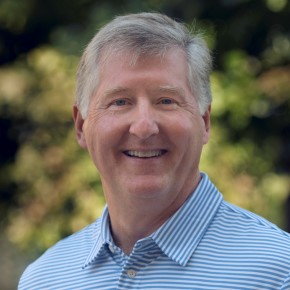 Dr. Mark Hitchcock
Mark Hitchcock has authored over 30 books related to Bible prophecy. He has earned ThM and PhD degrees from Dallas Theological Seminary and is an associate professor there. He lives in Edmond, Oklahoma with his wife Cheryl and serves as Senior Pastor of Faith Bible Church. He and his wife have two married sons and three grandchildren.