April 13, 2020
Face Masks / Mondays with Michael
Open Line's Dr. Michael Rydelnik joins us for more Bible Q&A on Mondays with Michael... and we had some goofy chats about face masks.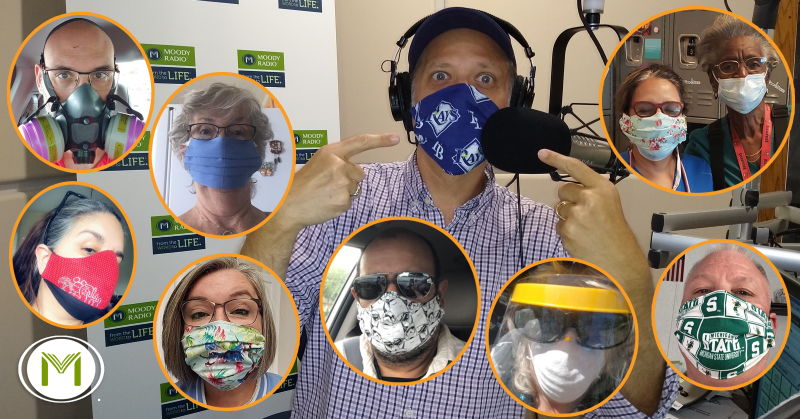 IN THIS EPISODE
Dr. Michael Rydelnik
Dr. Michael Rydelnik
Dr. Rydelnik is professor of Jewish Studies at Moody Bible Institute and the Bible teacher on Moody Radio's Open Line answering listener Bible questions (Saturday mornings 10–Noon ET). The son of Holocaust survivors, he was raised in an observant Jewish home in Brooklyn, N.Y., and became a follower of Jesus the Messiah during his high school years. He's the author of several books, and co-editor of The Moody Bible Commentary.