April 02, 2020
Dealing with Coronavirus Stress
Maybe one of the most challenging things about the coronavirus crisis is the stress we all face in light of it. How we manage it is vital! We'll get some solid biblical answers from Christian Psychiatrist Dr. Karl Benzio. He's with Focus on the Family's Physicians Resource Council.
Plus, we'll check-in with Vann R. Ellison of St. Matthew's House ministries in Southwest Florida.
And, as always, a little bit of fun too, with a new segment: OFF-THE-WALL with KATE!
---
Look to Moody Radio for daily encouragement during the coronavirus crisis.
IN THIS EPISODE
Dr. Karl Benzio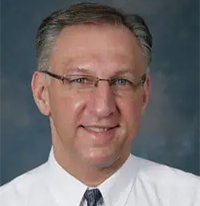 Dr. Karl Benzio
Karl Benzio, MD, is a Christian psychiatrist, Board Certified by the American Board of Psychiatry and Neurology. He currently serves as Co-Founder and Medical Director of Honey Lake Clinic in Greenville, Florida.
Reverend Vann R. Ellison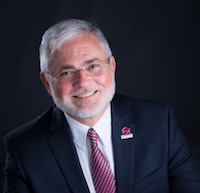 Reverend Vann R. Ellison
Vann R. Ellison is President and CEO of St. Matthew's House. For over thirty years, St. Matthew's House has provided innovative solutions to fight homelessness, hunger, substance abuse, and poverty in Southwest Florida.