March 27, 2020
Getting Organized - Now Is The Time!
With so many of us at home because of the coronavirus crisis here's an idea:
Why not use some of the time to get your life.. and your home.. organized?
Beth Voss is a pro when it comes to fitting YOUR life into YOUR space.
She'll join us with a few ideas.
Join the conversation: call in or text us at 1-888-777-6810.
---
Look to Moody Radio for daily encouragement during the coronavirus crisis.
---
IN THIS EPISODE
Beth Voss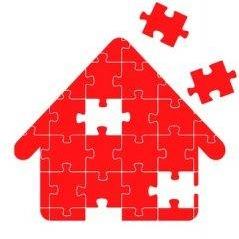 Beth Voss
Owner/Professional Organizer at Organize By Heart, LLC.