March 23, 2020
IN THIS EPISODE
Max Lucado
Max Lucado
Max Lucado is a preacher with a storyteller's gift. This best-selling author is the preaching minister at Oak Hills Church, San Antonio, Texas where he has served for over twenty years. His mission is simple—to overflow to others the grace and encouragement which has been lavished on him by God.
Michelle Van Loon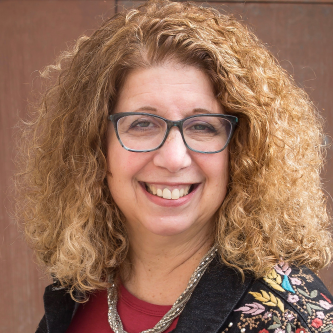 Michelle Van Loon
Since coming to faith in Christ at the tail end of the Jesus Movement, Michelle's Jewish heritage, spiritual hunger, and storyteller's sensibilities have shaped her faith journey and informed her writing.
Dr. Michael Rydelnik
Dr. Michael Rydelnik
Dr. Rydelnik is professor of Jewish Studies at Moody Bible Institute and the Bible teacher on Moody Radio's Open Line answering listener Bible questions (Saturday mornings 10–Noon ET). The son of Holocaust survivors, he was raised in an observant Jewish home in Brooklyn, N.Y., and became a follower of Jesus the Messiah during his high school years. He's the author of several books, and co-editor of The Moody Bible Commentary.