March 03, 2020
Two Words: "But God"
Following Jesus doesn't mean we deny reality. It means we embrace the ultimate reality: God is on the throne. He's in control. He gets the final word.
"As for you, you meant evil against me, but God meant it for good in order to bring about this present result, to preserve many people alive." (Genesis 50:20).
Care to share a "But God" story from your life?
Join the conversation: call in or text us at 1-888-777-6810.
---
Get your tickets now for Open Line LIVE in Tampa on Saturday, April 18:

IN THIS EPISODE
Beth Willis Miller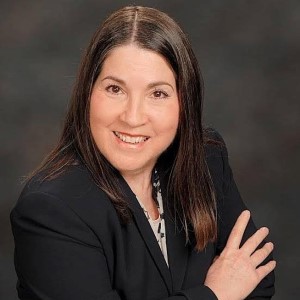 Beth Willis Miller
Beth has a Master's degree in Education, in curriculum, instruction, and supervision. She writes articles on a variety of topics to inspire and encourage others. Her expertise as a creative and critical thinking specialist is steeped in years of experience as a writer, presenter, educator and former Florida Department of Education State Consultant for Gifted Education. Seeing others' lives transformed by the truth of God's Word is her passion and purpose. She is married with two adult children, and two adorable grandsons.
Moses Brown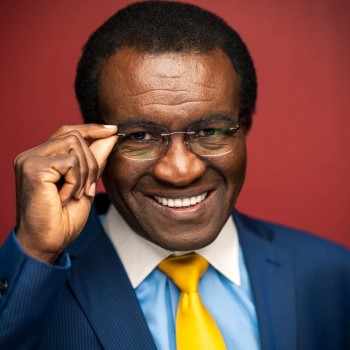 Moses Brown
Pastor; Founder, Feed Our Children Ministries
Feed Our Children Ministries—celebrating 30 years of community service—is committed to being a source of support to economically disadvantaged children and their families, the homeless, and the elderly.