February 24, 2020
Parental Consent Bill / ECHO Festival / Mondays with Michael
This is a very big deal. Late last week the Florida House passed HB 265 - the Parental Consent before abortion bill. Girls under the age of 18 will have to get a parent's permission before having an abortion. Governor Ron DeSantis is expected to sign it. We'll hear more from John Stemberger, President of the Florida Family Policy Council.
We love the work going on at ECHO in North Fort Myers! ECHO is short for Educational Concerns for Hunger Organizations. It's a Christian-based non-profit that fights hunger and improves the lives of small-scale farmers worldwide. They provide agricultural technology training to development workers in 165 countries. Their annual Global Food and Farm Festival is coming up March 13–14.
Plus, more Bible Q&A with Open Line's Dr. Michael Rydelnik at 8 am. (Get your tickets now for Open Line LIVE in Tampa on Saturday, April 18.)
Join the conversation: Call in or text us at 1-888-777-6810.
IN THIS EPISODE
John Stemberger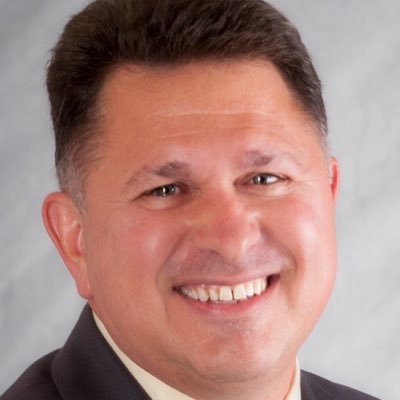 John Stemberger
John Stemberger is an AV Rated Orlando attorney who has been a conservative policy advocate for over 30 years. In addition to the private practice of law, in 2004 Stemberger became the President of the Florida Family Policy Council. Most recently, as an Eagle Scout and former Scoutmaster, John was one of the primary founders and now the Chairman of the Board for Trail Life USA, a Christian scouting movement for boys.
Danielle Flood
Danielle Flood
Danielle is ECHO's Public Relations & Communications Manager. The mission of ECHO, based in North Fort Myers, is: Following Jesus by reducing hunger and improving lives worldwide through partnerships that equip people with agricultural resources and skills.
Dr. Michael Rydelnik
Dr. Michael Rydelnik
Dr. Rydelnik is professor of Jewish Studies at Moody Bible Institute and the Bible teacher on Moody Radio's Open Line answering listener Bible questions (Saturday mornings 10–Noon ET). The son of Holocaust survivors, he was raised in an observant Jewish home in Brooklyn, N.Y., and became a follower of Jesus the Messiah during his high school years. He's the author of several books, and co-editor of The Moody Bible Commentary.