February 21, 2020
Bullying
You know the "Friday Song" we play each Friday? It's in the news. Rebecca Black, who went viral nine years ago for the much-maligned song, is talking about the shame and bullying she experienced at the height of the track's infamy.
Plus, Paul Coughlin joins us. Paul knows just how damaging such a campaign of cruelty can be to a person's emotional and psychological wellbeing—damage that can harm a person well into adulthood.
IN THIS EPISODE
Paul Coughlin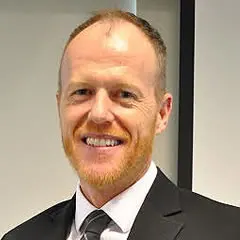 Paul Coughlin
Paul Coughlin is an expert witness regarding bullying and the law. Paul is a best-selling author of eight books, including the freedom-from-bullying parent and teacher resource Raising Bully-Proof Kids.
Protectors, founded in 2005, was born from personal experience and a unique understanding into a fundamental weakness to existing anti-bullying programs.