January 14, 2020
Street Preaching
What say you: Is street preaching an effective evangelism method? Have you ever done it? Has it impacted your life? What are the legal issues involved?
Plus, Bill Gaither gives us a preview of the Gaither Vocal Band 2020 Tour coming to Florida this month in Fort Lauderdale, Fort Myers, Largo, and Orlando.
And, congrats to our Winter Jam "JAM" text-in winners! 🎉 Gabriella Horton from Sarasota, Jared Thomas from New Port Richey, Shlee Nelson from Springhill, Sierra Strait from Ocala, Scottie Shillady from Sarasota, and... Megan Gourlay from Bradenton! 📨 Moody Radio will be getting the prizes in the mail to you very soon 📪
IN THIS EPISODE
Bishop Thomas Scott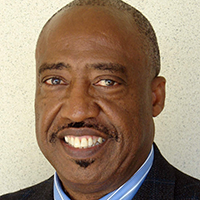 Bishop Thomas Scott
Pastor of 34th Street Church of God in Tampa.
Bill Gaither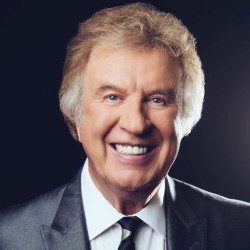 Bill Gaither
William J. Gaither is an American singer and songwriter of Southern gospel and Contemporary Christian music. He has written numerous popular Christian songs with his wife Gloria; he is also known for performing as part of the Bill Gaither Trio and the Gaither Vocal Band (GVB).