January 07, 2020
What's Best Next in 2020?
A new year stretches before us… breathtaking! Exciting. And challenging! It's good for us to stay biblical and get practical. Many of the choices we will face this year won't be choosing between good and bad. It'll be choosing between good and best. So… What's best next?
Productivity isn't just about getting more things done. It's about getting the right things done--the things that count, make a difference, and move the world forward. In our current era of massive overload, this is harder than ever before. So how do you get more of the right things done without confusing mere activity for actual productivity?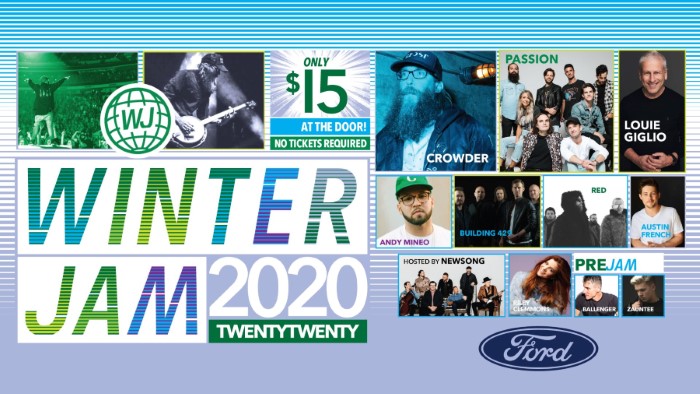 IN THIS EPISODE
Matt Perman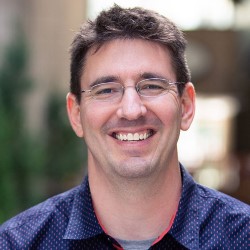 Matt Perman
Matt is director of career development at The King's College NYC and co-founder of What's Best Next. Matt is the author of the best-selling book, What's Best Next: How the Gospel Transforms the Way You Get Things Done and How to Get Unstuck: Overcoming Barriers to Your Productivity.