January 01, 2020
New Year's Day
Welcome to 2020! Today we're kicking off the new year, plus sharing some highlights from 2019 too.
IN THIS EPISODE
Dr. Gregg Quiggle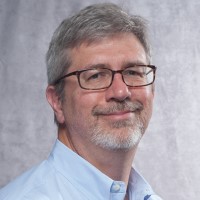 Dr. Gregg Quiggle
Gregg Quiggle is the D. L. Moody Professor of Theology and Dean of Study Abroad Programs at the Moody Bible Institute. He is a contributing author in several books, including Proclaiming Jesus in Water, Bread, and Wine: The Place of Baptism and Communion in the Gospel and Nothing but the Blood: The Substitutionary Atonement of Christ. Greg has a B.A. from Wheaton College and an M.A. from both Wheaton College Graduate School and Marquette University. His Ph.D. is from Open University.
Dr. Philip Nation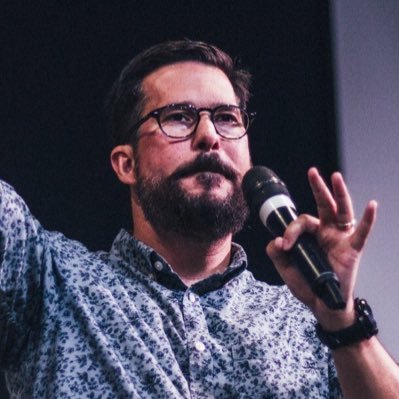 Dr. Philip Nation
Philip Nation is the Bible Publisher with Thomas Nelson. He frequently speaks at churches and conferences. A graduate of Southeastern Baptist Theological Seminary (D.Min.), Philip has served as a pastor, church planter, and professor. As always, he's working on his next book.
Sharon Hodde Miller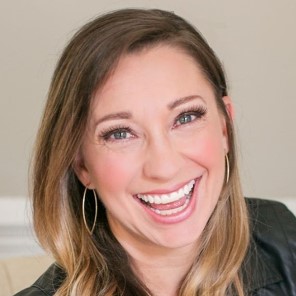 Sharon Hodde Miller
Sharon is an author and speaker who invites women into a deeper faith. In addition to her personal blog, she is a regular contributor to Propel and She Reads Truth, and her writing has been featured on Her.meneutics (Christianity Today's blog for women), Christianity Today Magazine, Relevant Magazine online, WomenLeaders.com, ChurchLeaders.com, The Gospel Project blog, and (in)courage.