December 11, 2019
The Peace That Passes All Understanding
Have you ever experienced the "peace that passes all understanding"?
"... do not be anxious about anything, but in everything by prayer and supplication with thanksgiving let your requests be made known to God. And the peace of God, which surpasses all understanding, will guard your hearts and your minds in Christ Jesus" (Philippians 4:6-7).
This morning we also hear from Moody Bible Institute's Dr. Winfred Neely, author of How to Overcome Worry: Experiencing the Peace of God in Every Situation.
Join the conversation: Call in or text us at 1-888-777-6810.
IN THIS EPISODE
Dr. Winfred Neely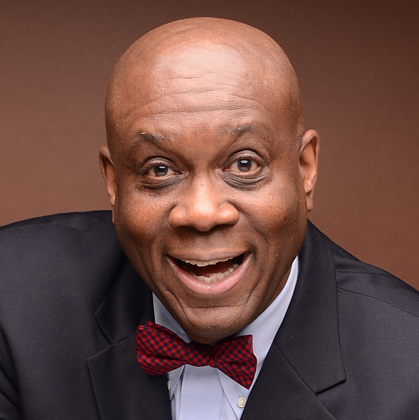 Dr. Winfred Neely
Winfred Neely is Professor of Pastoral Studies at Moody Bible Institute in Chicago. He has served as a missionary to Senegal, West Africa, and as a teaching pastor in the Lawndale community of Chicago and has planted and pastored multiple churches in the Chicago area.